When I met my husband, a trip to Home Depot assured me that the politeness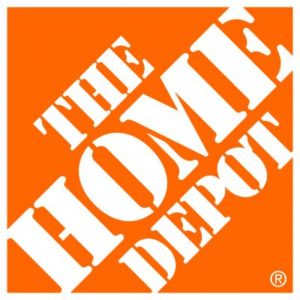 he exuded was genuine. He was active duty military and would not ask for the (generous) standard military discount the company offers to our armed forces.  He didn't want to put anyone out.  My marketing mind was kerfluffled and fascinated. The ensuing discussion revealed the abyss between thinking of consumers and marketers.
Of course, the questions began to fly. Why would he not want the discount? How was it putting someone out? Did he understand that the store uses that discount as a marketing vehicle and considers the cost worth it to have his repeat business?
Once we talked it through, he understood the value to Home Depot to "own" his repeat business and he loosened up. He also admitted that when asked by a store employee if he was military, he had been accepting the discount…it just had not happened often.
Whoa…in mind my he left thousands of dollars on the table over the years which went directly into the pockets of shareholders of Home Depot.
Question: Are you doing the same thing and leaving money on the table this Black Friday weekend?
Retailers, especially this weened, want to earn your business. They offer sales and promotions which you hopefully utilize already. Some retailers allow you to stack them (use multiple coupons on the same transaction).
For example Victoria's Secret provides free slippers with every pajama purchase this weekend. They also allow you to receive a percentage off and free shipping. Of course you have to know and enter all the appropriate codes at checkout. But did you know that 2-3 extra clicks could save you an average of 3% more when shopping online?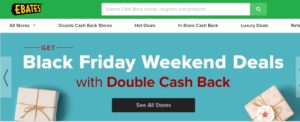 I mentioned ebates before. If you aren't already signed up, go here:
https://www.ebates.com/r/AMANDA38366
If you are signed up and have not been using it, pease stop reading this post now so you don't feel like an idiot when I tell you that companies like World Market are offering 8% cash back this weekend through ebates. Other great offers include:
Walmart 4%
Banana Republic 8%
Amazon 10% selected items
Groupon 10%
Dell 12%
The point: There's a goldmine online with your name on it and Etailers want to pay you to shop its them. Ebates is a great vehicle for cash back as well as a fantastic repository for coupon codes so a few extra clicks make (dollars and) sense
Closeup of bed with bowls and vase with flower
. Oh, and if you have too much money to bother, please consider donating some to a charity of your choice.
P.S. Thank you Debbie Wallace Goff for telling me about it!