That's Amandatory: Be efficient to open space for creativity.
I still giggle every time that commercial plays. Thank you, John Deere's marketing team! Each time I see it, I think about what means to me. If you read Amandatory #4, you know that I have perfectionistic tendencies. Oddly enough, I can also work fast. For me, it's all about walking that fine line and striking a balance.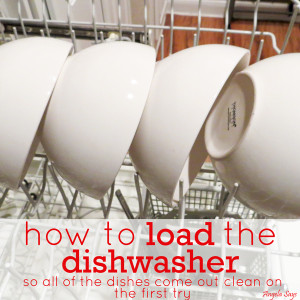 For example, when loading a dishwasher, we load back to front.  Once we hit the half way mark, we can stop pulling the racks all the way out and we don't have to reach over other dirty dishes. When unloading, it's bottom to top so in case the top items are harboring residual water, that water can freely fall without wetting the dishes below. Yes, I actually think about these things.
Having a plan enables me to free my mind to think about other things. It also allows me to work on those tasks while I'm awaiting other processes running in the same area. Sometimes I begin unloading the dishy while I'm filling a water glass from the fridge dispenser. That's how I find time for things like writing this post. 🙂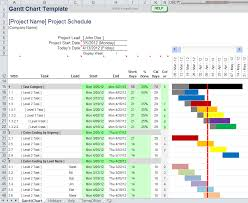 How does that translate into other areas? At the office, one can apply the same techniques to projects. This mind was born a project manager. Set a goal, establish major milestones and apply dates, then work backward determining smaller milestones and dependencies. Rally the troops around the end result, inspiring them to participate based on the big picture effect of their individual contributions then manage the timeline checking in efficiently (being very respectful of their time and acknowledging of their efforts). You can track it all on a Gantt Chart. I love you, Gantt Chart!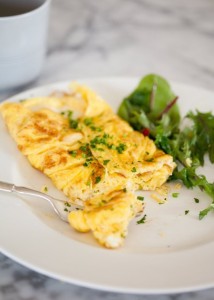 Not someone who goes to an office? Things work similarly around the home. If you plan to use the oven, think of everything that can be baked in advance so that you have more time for what's important later. For example, bacon. Bacon is something that many people love but no one really loves cooking (or the amount of time it takes when one is already hungry).
We are omelette people…even more so after what we learned by doing the Whole30. So most every morning, I throw whatever we have leftover from the fridge into the pan and the add eggs. We also have a garden that is producing so much spinach we may turn green soon! But back to bacon…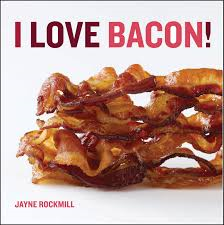 Once I know that the oven will be on, I think through anything I may need (vegetables, bacon, etc.) and bake them (Rachel Ray-style) while the oven is hot. It saves electricity, time and effort. Trifecta! Then in the morning, I just reach into the freezer for the frozen slices of bacon or into the fridge for the roasted veggies and toss them into what becomes breakfast. Since all the prep work is pretty much done, I have time to pack lunches while the eggs are cooking. Nice!
So what? You're looking for more of an application to food allergies or thyroid issues here? Well, having the food you need in place when you need it is key to handling food allergy and intolerance concerns. In urban areas, it's becoming easier. In rural areas, you can forget going out to eat unless your body is prepared to pay the consequences. I cannot even begin to recant the conversations I have that started with the server trying to first mimic the word they thought I said. I cannot imagine how much worse it must have been for those of us who found out about our issues years ago. That said, had I found out much sooner, could my thyroid condition have been reversed? It's hard to say. Do you ever feel like whipping out a card like this one before you begin the conversation with the server? Have you?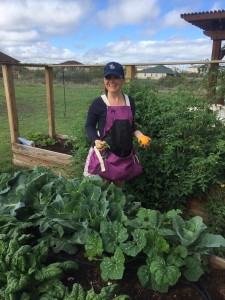 For me, it's usually not worth eating out anymore. Why bother when I have an immensely better quality meal without the hassle? I can cook, eat, and clean up before I could have received a food order anywhere else. Again…more efficient.
And it can still be fun. It's really nice to entertain when no one is doing mind cartwheels (Mel, remember that time we did cartwheels in the gym like idiots?) wondering if they should pick up the tab. Eating at home enables you to control your ingredient intake and makes hosting more affordable. That's a win win in my book. Now, back to the garden. Whoa-oa it's gaaaarden time.