That's Amandatory: "The only thing you need to be special is to believe you can be." –The Lego Movie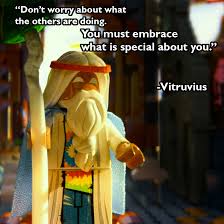 What a quotable and positive film…Everything is AWESOME! When I visited my aunt and uncle in South America last year, that song was my ear worm. Since it was in my head along with all the Spanish words I was storing there, the song  lyrics kept coming out, "Todo esta AWESOME! Todo esta cool cuando parte de team." Terrible, I know, but a fun memory regardless. My girlfriend, Mel, kept giggling and telling me that wasn't Spanish and that I was just singing the original version with a sprinkle of Spanish worked it. Yeeesssss…and? 🙂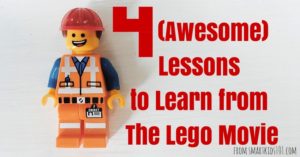 Once your gluten-free journey progresses beyond revising staples, you may find yourself ready to experiment with specialty items. While some items are most easily ordered online, if you live in an urban area, you may be able to ferret these out at specialty grocers. I have found the following items at my local (OK, 3 hours away) specialty grocers.
Whole Foods
Pederson's Natural Farms link sausage
Siete brand g-free tortillas (my favorites are the almond flour…extra protein!)
Paleonola  Grain-free Granola (Apple Pie, Chocolate Fix and oh yeah Maple Pancake)
Earnest Eats Mayan Blend Cereal
Trader Joe's
Trader Joe's gluten free Granola esp. Cranberry Maple Nut and Loaded Fruit & Nut
Marinated Olives
Salt & Pepper Pistachios
Nut Butters (did someone say Cashew?)
Raw nuts or seeds
Trader Joe's Rice Flour Tortillas
GF and Organic Corn Tortilla Chips
Coconut Green Tea
California Dried Apricots
Costco
Almond Flour
Namaste GF Flour (sometimes)
Nut Exactly Snack Bites
Amazon
Please share your favorite stores and g-free products as you find them. We would love to expand this list with your recommendations. Oh, and who doesn't like trying something new and tasty?